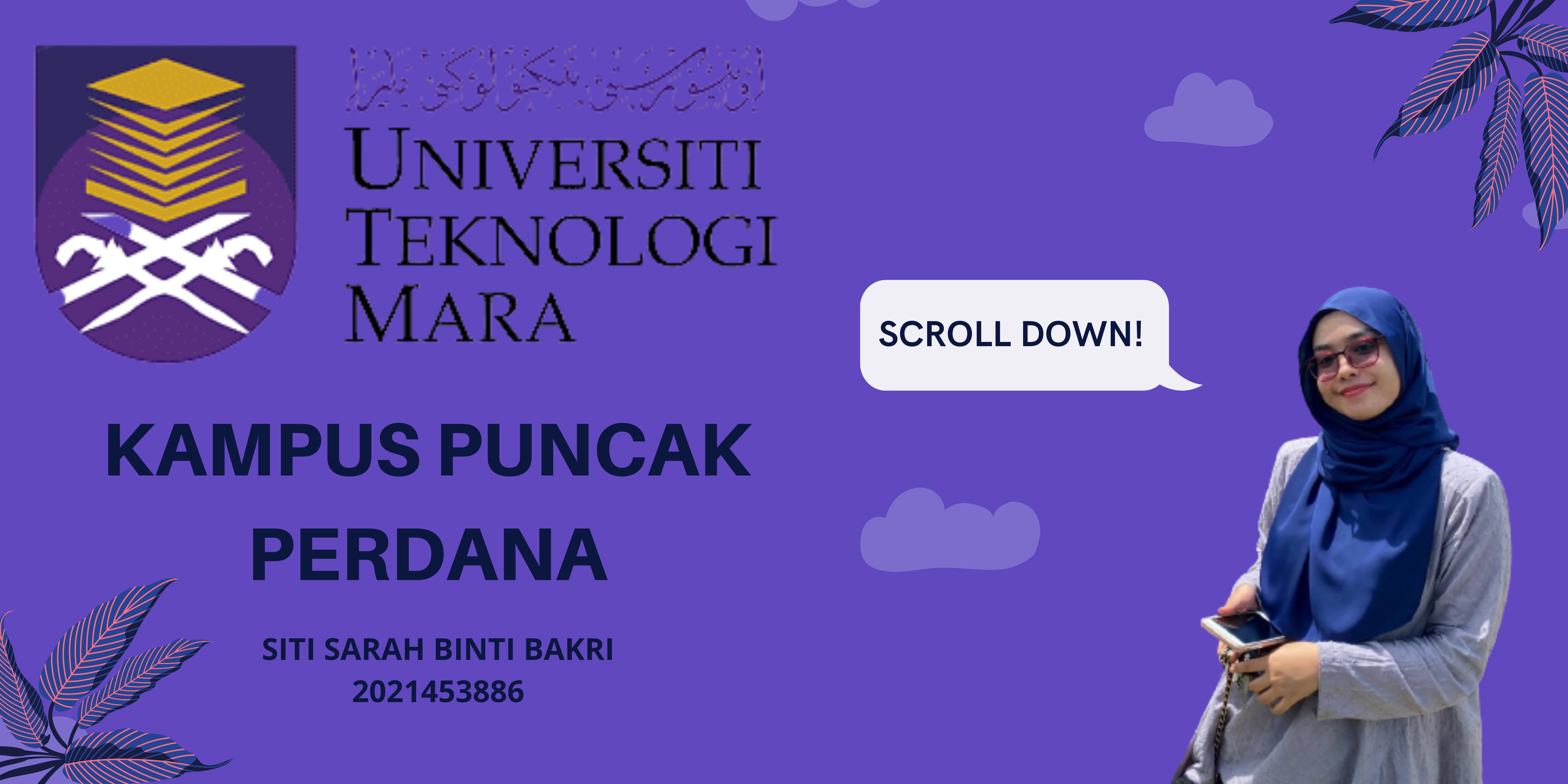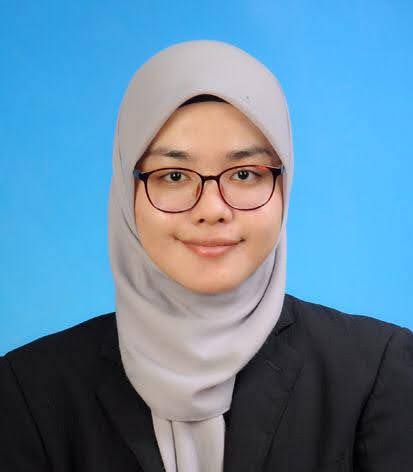 MY NAME IS SITI SARAH BINTI BAKRI
Enthusiatic, inquisitive, self-motivated, reliable, adaptable to challenges situation, able to work well under pressure and adhere to strict deadlines. Current university student enrolled in computer science, seeking for a solid development skills with focus on passion and creativity as a programmer.
PERSONAL INFORMATION OF ME
🧕 SITI SARAH BINTI BAKRI
⌛ 21 years old
🏘 Malacca
📞 016-7084050
✉ sarahbakri4050@gmail.com
🌐 My instagram= qtctss
© Copyright Universiti Teknologi Mara 2022. All Right Reserved.
WONDERING ABOUT ME ? CLICK BELOW ⬇